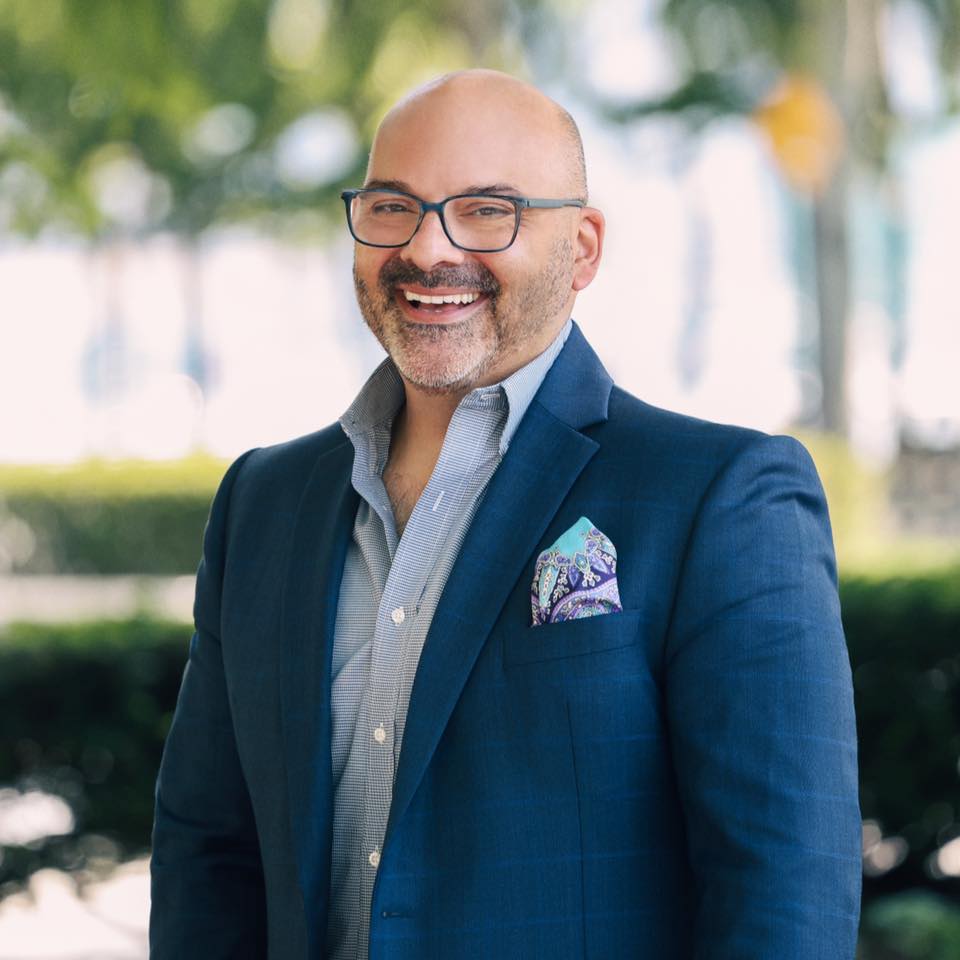 Meet JOHNNY
A first-generation American, born to Italian immigrants, Johnny was taught many lessons. But the biggest one is that with a little vision, some determination, and a ton of hard work, your dreams can come true. After getting his degree in Finance from Rider University, he ventured out on a career in hospitality and from 1996 to 2015 managed some of New Jersey and New York City's finest hotels and restaurants. However, during all that time real estate was always in the back of his mind.
It was around the fall of 2015 when he decided it was time to make this dream a reality and began his career in real estate. A decision he has never regretted or looked back from. When he began his journey, he knew that the lessons he learned growing up combined with many of the skills he gained in hospitality would serve him and his clients well. He credits his success to his ability to listen to his client's stories and understand what their goals are. Then using that to ensure a personal, curated experience.
He has a true love for New Jersey and all that it offers. He has spent his life traveling around the state, he loves, learning and observing what makes each market unique and special and has used this knowledge to help clients, find (or sell) their place in the world.
The common threads here are Johnny's love of helping people fulfill their dreams and his desire to make a difference. Whether it's that dream of buying their first home, selling that home and finding one for their expanding family, purchasing that weekend getaway "down the shore", or selling it all and retiring to Florida. Clients have said that, as Realtors® go, he is a dream come true, but it's their dreams he loves to see come true.
As an avid believer in work hard, play hard; when he isn't working you can find Johnny enjoying one of the Jersey Shore's amazing beaches, strolling one of the quaint and vibrant downtowns, catching a show on Broadway, traveling (especially to his beloved Italy), or spending time with his daughter. But if you don't see him out and about, look for him in his kitchen, because he probably has music playing, a glass of wine poured, and is cooking up a storm.